Dead Space | A Burial Alternative for Israel
Sharona Cramer
The Bezalel Academy of Arts and Design Jerusalem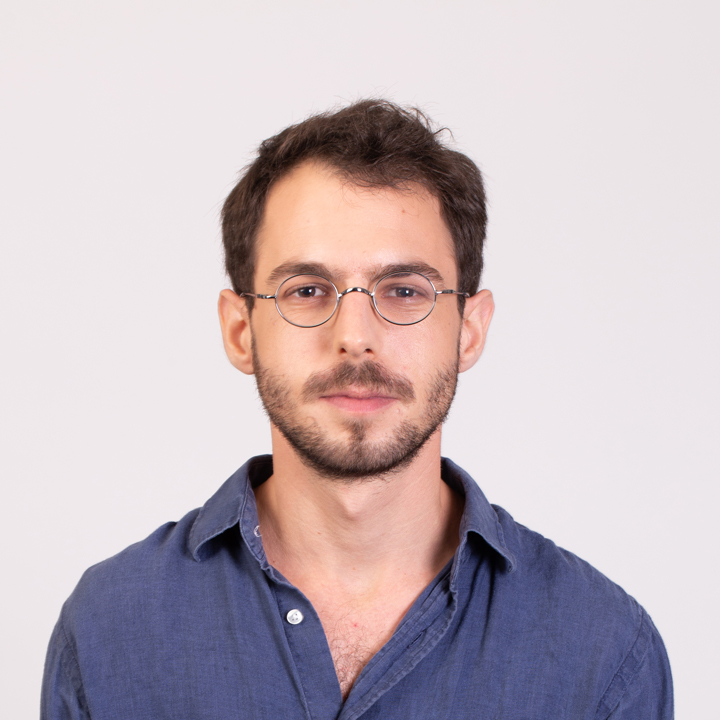 Yotam Oron
The Bezalel Academy of Arts and Design Jerusalem
The project responds to the severe burial-space crisis in Israel, by proposing a drastic reduction of burial spaces required, improving their spatial and ceremonial quality, and integrating them as part of the urban landscape.
In order to achieve high density of burial spaces in a manner that fully complies with Jewish religious stipulations, the project uses the ancient Jewish burial practice of the Ossuary (a compact burial unit) and a two-stage burial process – updating them to present needs. In addition to proposing a more space-efficient solution, the project utilizes burial as an opportunity to create unique public spaces that are integrated into the urban environment and daily life, informed by the view that death is an integral part of life.
The proposal presents a comprehensive solution that spans a range of scales – from the individual burial unit to an overall strategic national plan – which provide a solution to the death expectancy in Tel Aviv metropolitan area over the next hundred years. The project proposes a wide range of alternative cemetery designs in order to open the spatial discussion in the context of burial both within the discipline and the general public.
Click here for e-posters