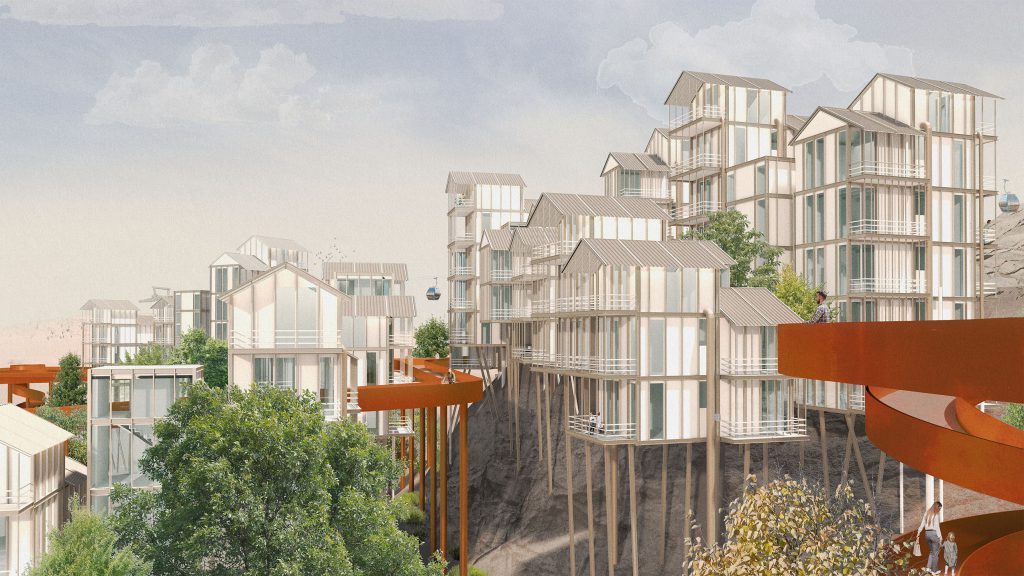 Nesher 2.0
A proposal to renew the historic 'Nesher' cement factory as an opportunity to revitalize a post-industrial space into an urban district that combines industry and residential areas.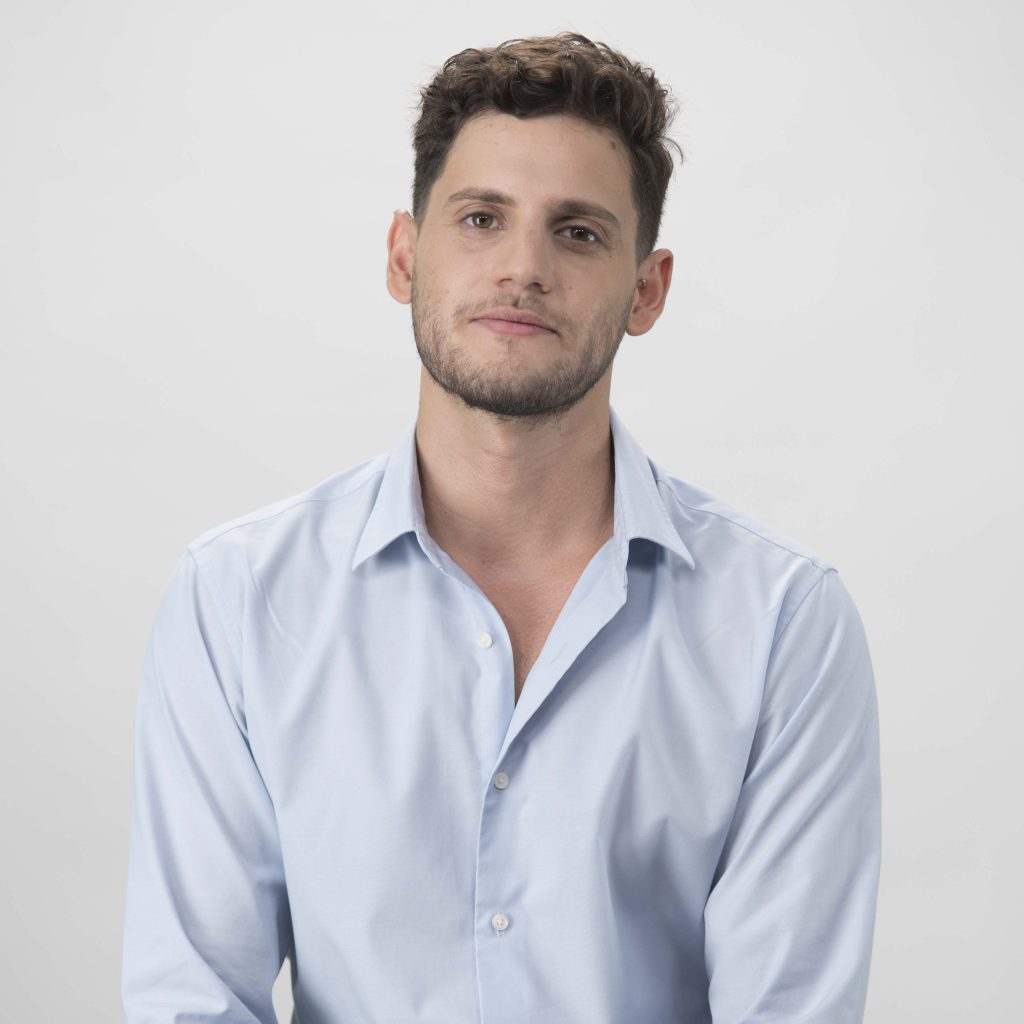 Guy Peretz
Tel Aviv University
The renowned "Nesher" cement plant was the first cement plant in the Middle East, and it served as a cornerstone in the development of construction and infrastructure in Israel. By the year 2000, the plant's furnaces were shut down, quarrying stopped, and the area was left desolate. In view of urban renewal processes in the area, the plant's remaining buildings are expected to be replaced by a new residential neighborhood, without leaving any trace of the cement factory's story.
The proposed plan restores the area to its original industrial purpose, but as an integral part of the urban fabric and the existing natural-artificial environment, with the understanding that clean industry can be integrated into the city and can even contribute to its economic prosperity. The new district combines residences, academia, and industry, and its design draws architectural values from the historical factory in order to emphasize the uniqueness of the place and its character.
Click here for e-posters