Between the Mountain and the Valley
This project addresses the complex relationship between infrastructure, space, and people by re-imagining the purpose of the out-of-commission Israeli National Water Carrier in Beit Netofa Valley.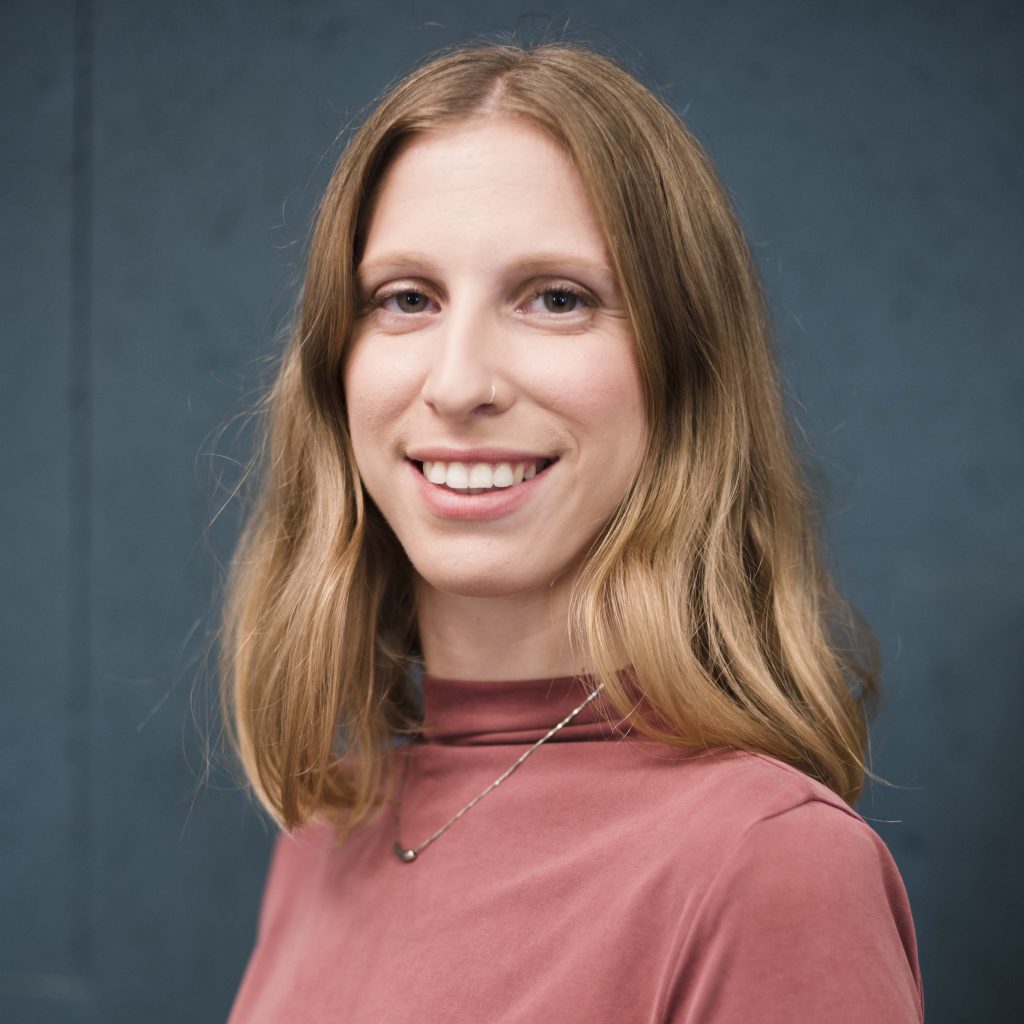 Libat Sara Eden
The Bezalel Academy of Arts and Design Jerusalem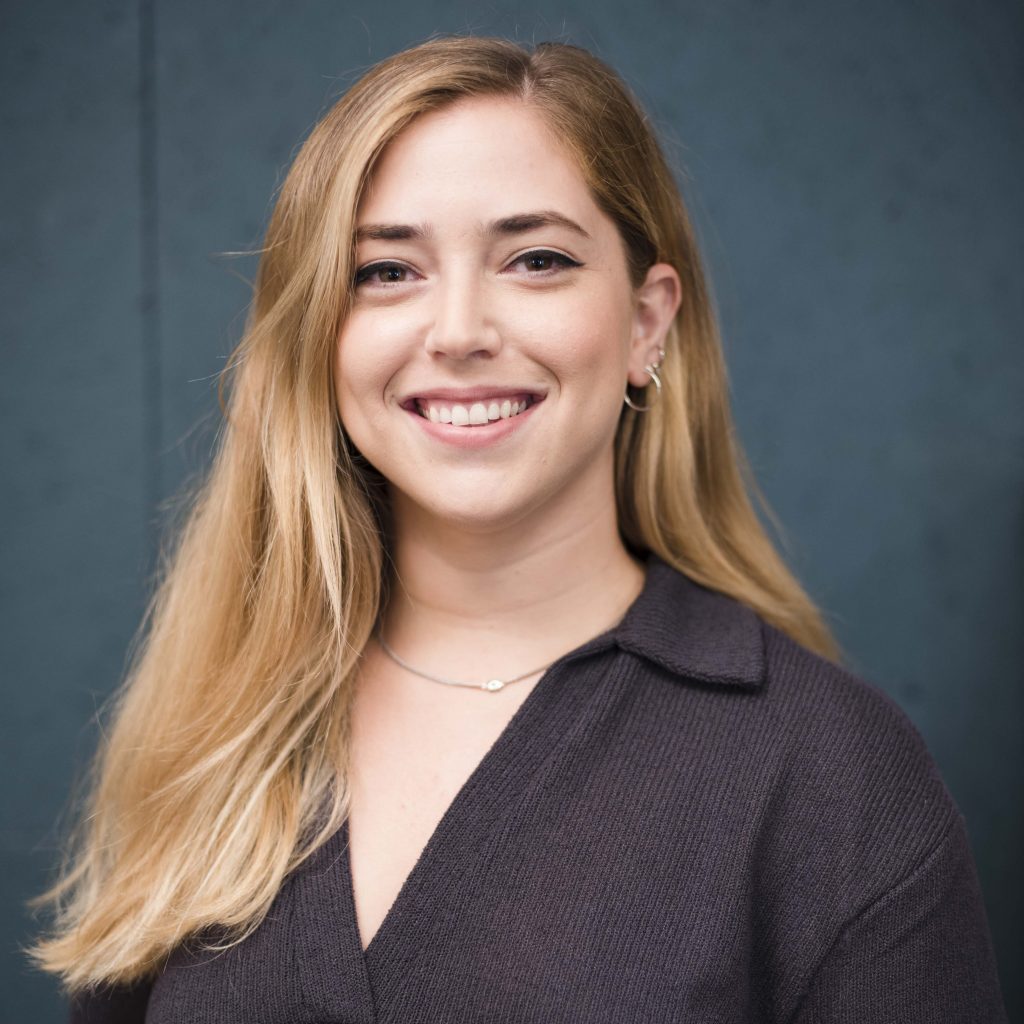 Yuval Yadlin
The Bezalel Academy of Arts and Design Jerusalem
An agricultural education center is proposed at the intersection of the remaining concrete infrastructure and an existing path. Situated between Bu'ina-Nujidat and Eilabun, the center aims to reveal the unique tradition of Beit Netofa Valley.
The design utilizes trans-programming methods by integrating housing and educational facilities, in order to encourage the development of a symbiotic relationship between the residents and existing agricultural industries in the valley. The local residents will directly benefit from employment and research opportunities, and by gaining agricultural, theoretical, and practical knowledge at the center. The proposed center is intended to strengthen the status of Beit Netofa Valley, both as a national tourist site and as a World Agricultural Heritage Site.
A methodology developed by combining spatial textures and local user creates a non-hierarchical understanding of the local landscape. This is used to re-define the National Water Carrier, a derelict canal, from a disruption to an integral part of the existing biosphere system, preserving the unique tension between the mountain and the valley.
Click here for e-posters