Figure-Ground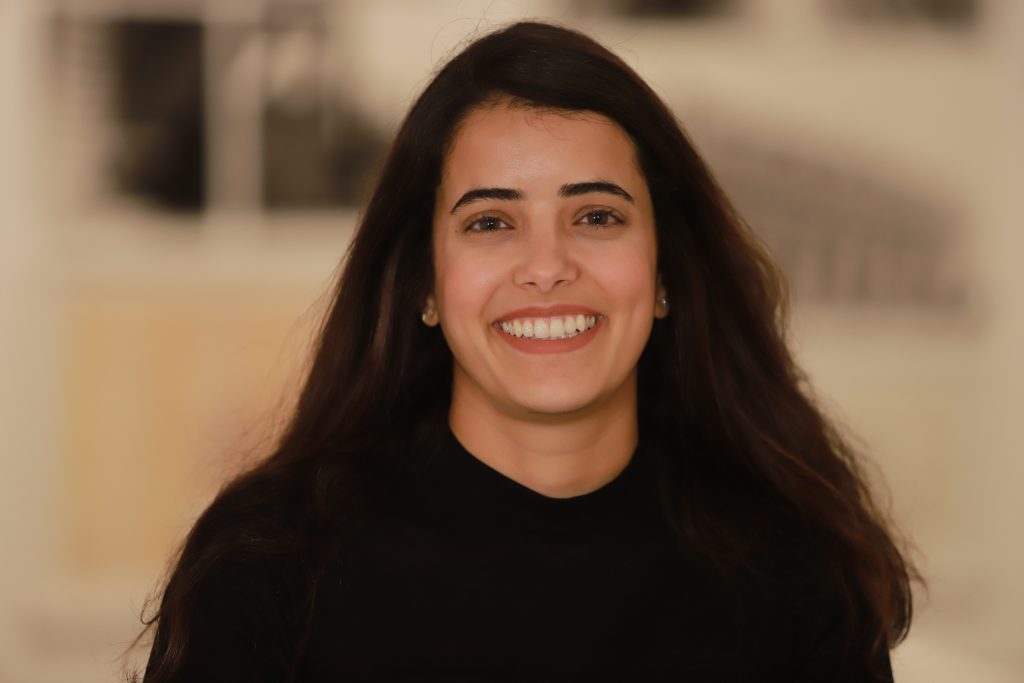 Hila Rahima, Wizo Haifaa
The project offers a way to reconsider the meaning of contemporary urban public space.
Tel Aviv's Rabin Square, and the future Light Rail station planned for the site, provide a case study for these considerations.
The project takes advantage of the opportunity presented by the excavations for the Light Rail in the city, offering a complex underground space. It calls for strengthening the commonly accepted position of the Square, both as a public gathering area and as a place for recreation and leisure activities.
At the conceptual level, the project undermines the image of one of the most recognizable urban spaces in Israel, which symbolizes the presence of the ruling authority. It offers an alternative layout of Rabin Square to include a world beneath the surface and a world above it. The proximity of the two worlds and the dramatic interference within the "sacred" site challenge the existing order of the place and establish a new balance of power: people versus administration.
The iconic Municipality building embodies the representation of the governmental authority of the city. Its establishment, its dimensions, and its internal organization create a formal separation between the public building and the public itself.
The project is aimed at challenging this familiar relation at the site by moving the municipal functions to the spacious underground areas, thus allowing the building to become a vertical urban public space. With this, the project restores both the Square and the building to the public and provides an essentially democratic space.