Public space in high-rise neighborhoods
The project explores how high-rise neighborhoods can be integrated into the urban fabric, by creating active public spaces and fostering an urban identity in their streets.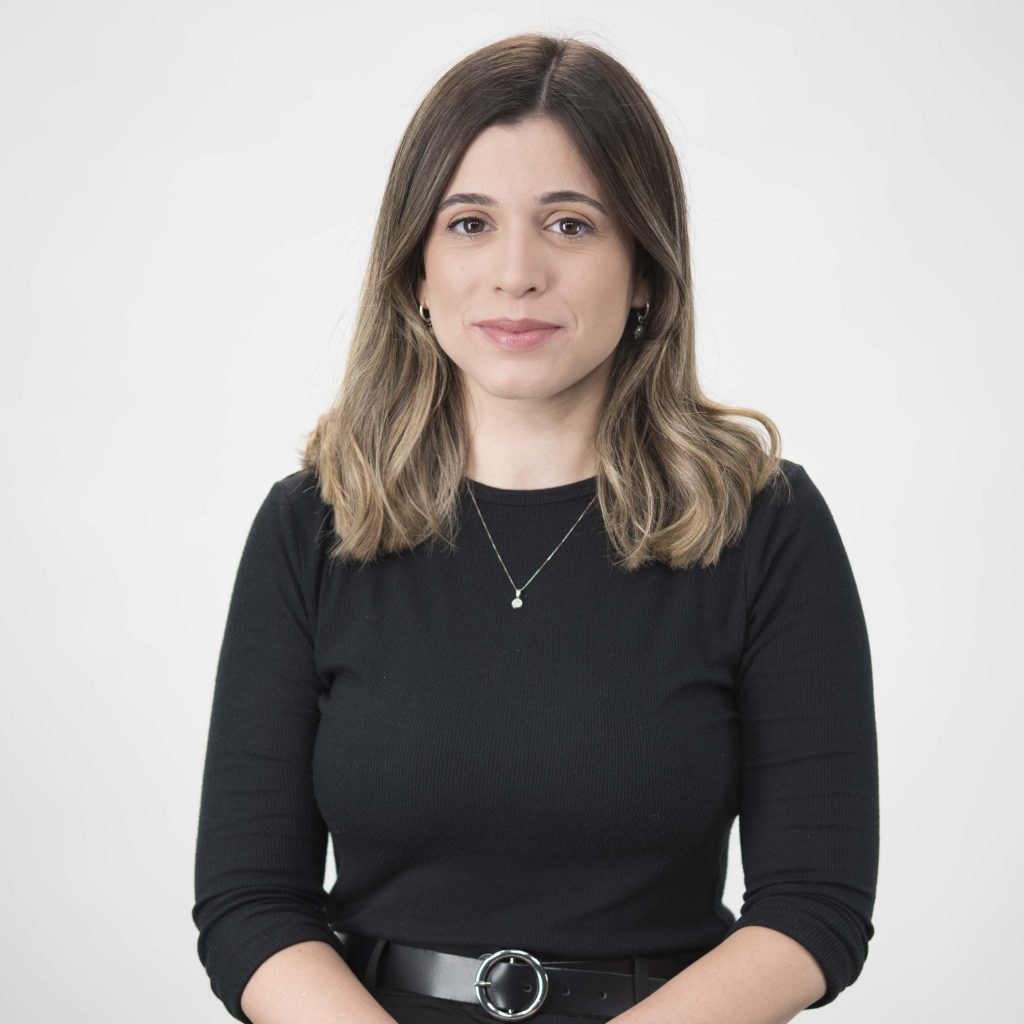 Yael Francke
Ariel University
In view of the construction of many new high-rise neighborhoods, there is a need to examine how they affect the street level and public spaces.
The project focuses on the "Tzamarot Ayalon" neighborhood in Tel Aviv-Jaffa as a representative case of a high-rise neighborhood that is exceptionally closed-off compared with the rest of the city.
The neighborhood's rigid boundaries were examined using abstract concepts. The relationship between the tower and the street was re-examined by addressing the spaces created between them.
The project's values focused on reinstating pedestrians as a top priority, while creating an urban intensity and diverse traffic on the street level. In addition, the project focused on creating the opportunities for social interaction which invite public activity from outside and within the towers.
Click here for e-posters