The Floor of Time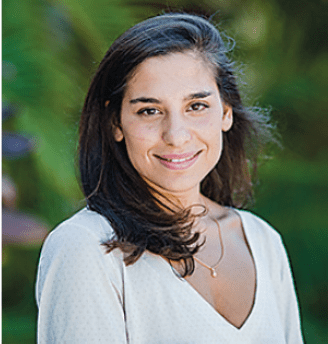 Hila David, Ariel University
The project is a critique, an interpretation and rephrasing of the phenomenon of death in the city and its representation in space, through the language of drawing.
This project deals with the spatial expression of death, while trying to extract death from its "terminality". The exhibit is a visual, spatial representation of that which is beyond perception. The quest becomes an interpretative and critical tool, through which an attempt is made to articulate the spatial dimension of death in the city, the essence of the adjacent city and the encounter between the two. Death is where movement is put to an end, where time stands still. The sudden cessation of lively movement lead to constant absence that remains unanswered. As a society, we have created an "alternate" city, where we deposit the dead, side by side. The cemetery becomes a field of static memories, a sealed unidimensional location, a collection of tombstones that resemble an assemblage of boxes.
Using the language of pencil drawing, I tried to disintegrate the current situation, thus asking whether we can bridge the rift torn by death in the landscape. Can we use that rift to generate the movement which is currently absent in the city and which remind the city of death on the one hand, and contemporary urbanity on the other, as an absence. Each drawing is an attempt to present a different angle of the question and its interpretation.