Uncanny Transitions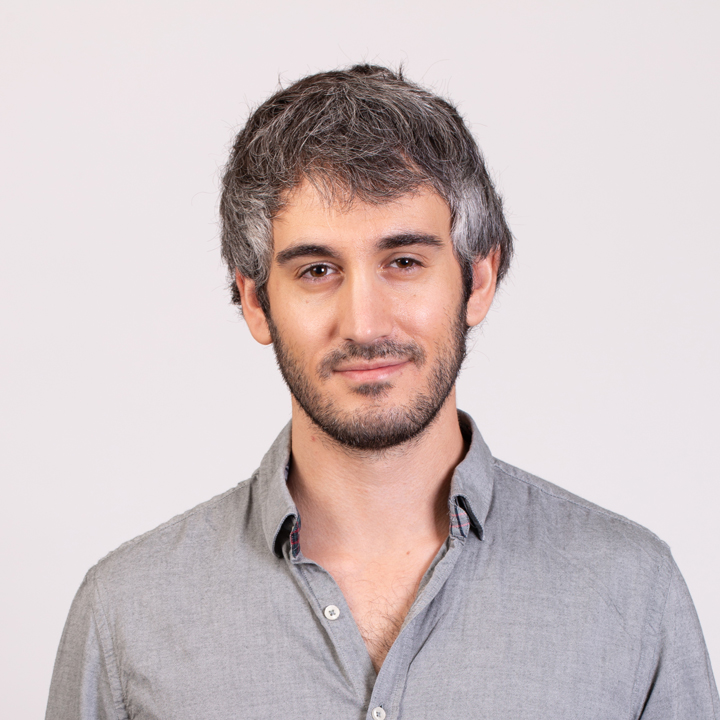 Amnon Verberne
Technion – Israel Institute of Technology
Our urban environments are becoming increasingly unhomely, calling for new architectural idioms that will help us adapt without concealing the imminent catastrophes of climate change.
The project develops a responsive architectural alternative for the city of Tel Aviv-Yafo, where urban flash flooding and outdoor overheating are the two major environmental challenges created by urbanity. It does so in the city's largest flood basin, an urban desert consisting of large swathes of impermeable and heat absorbing surfaces. A series of stereotomic actions shape the ground surface and the built masses as an urban sponge, absorbing runoff water and generating large shade patches.
The project raises the possibility of using spatial tools to create architecture that adapts to the changing conditions presented to us by reality and at the same time shapes consciousness.
Click here for e-posters